I wasn't all that interested in sci fi until I finally played this game at the recommendation of a friend. The game's universe sucked me in! The art style was wonderful! The universe was really detailed and I enjoyed having conversations with the various characters. I thought the alien civilizations and politics were interesting. There were also memorable moral choices. The game also inspired a sense of wonder no other game has done before it.

FemShep is one of the best female protagonists in gaming!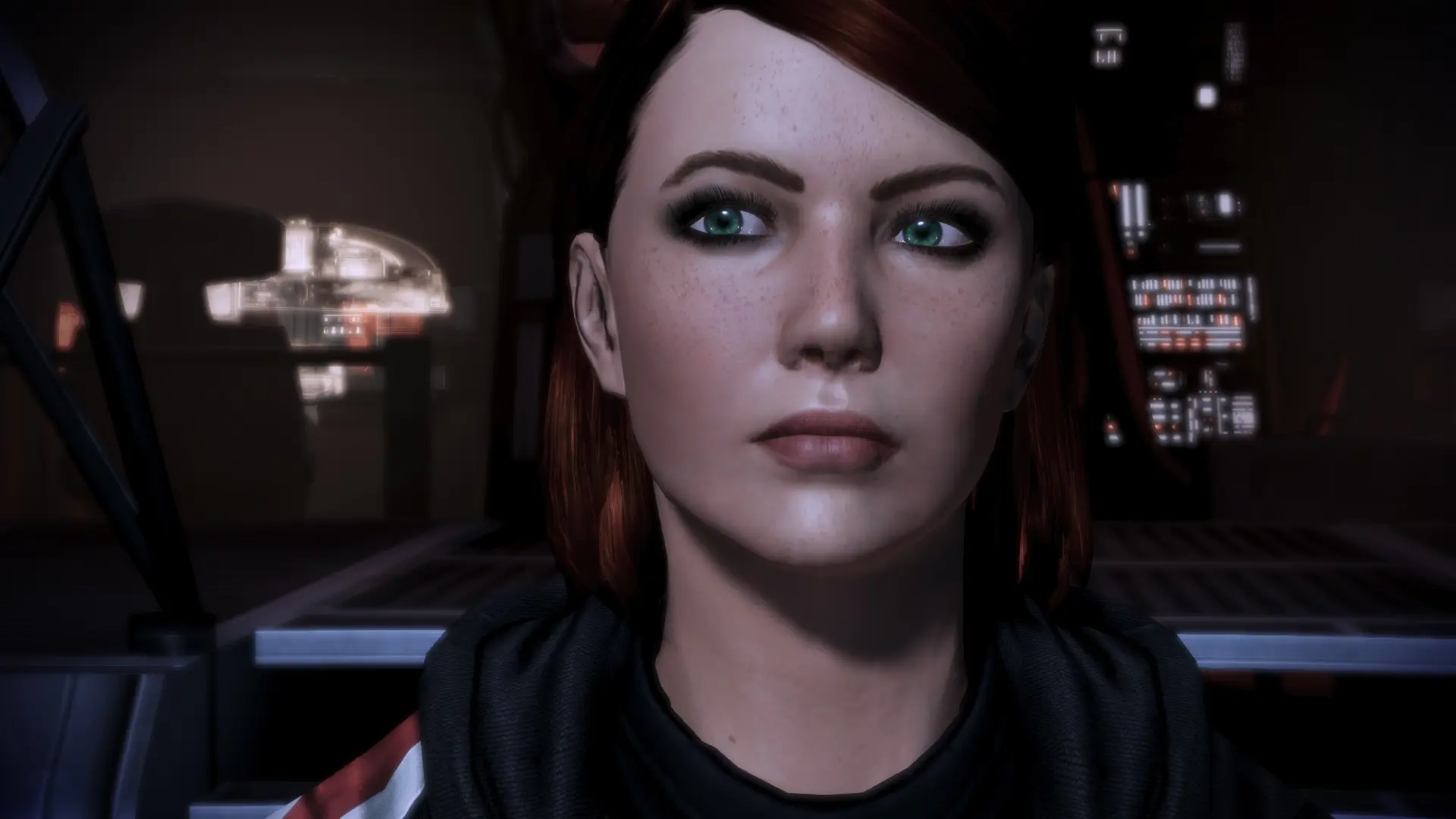 Immediately after finishing the first game I picked up these novels and enjoyed them greatly!
I thought with the success of Ancillary Justice, The Expanse, Guardians of the Galaxy, and Star Wars we would enter a golden age of space adventures but The Expanse has failed on basic cable but was picked up by Amazon.

Do the mainstream prefer a more colorful goofy space adventure like GOTG?

What happened? Have we become too cynical for humanity's future? Have sci fi writers ran out of interesting ideas or are not interested in space?
There are people out there who would like to see more big epic space adventures!