Then my alarm goes off_____ telling me, my fresh baked bread is done.....
Ah the simple life, when growing flower's and baking bread while naked, was a pleasurable activity.
PC culture ? Is certainly not my bag of marbles to play with.
I have freedom.
I had a very beautiful Day......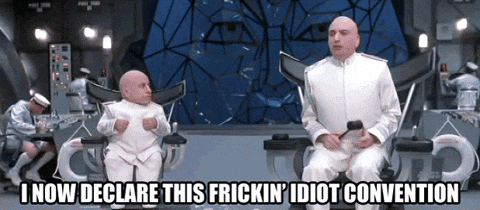 God smiled upon his daughter, of that I'm Sure.


Poetry,