I'm shy, introverted, socially awkward. I'm sorry.
I love art in its many forms.

Personality type: INTJ-T

My favorite movie genres are: thrillers, mystery, sci-fi, crime fiction, dramas, kdramas, animation.
Some of my favorite movies and TV shows: Matrix, Contact, Dr. Who, Groundhog Day, The Sixth Sense, Idiocracy, Edge of Tomorrow, V for Vendetta, Firefly, Coraline, Source Code, Inside Man, Zodiac, Memento, Law Abiding Citizen, The Bourne Ultimatum, Only You(1994), Lolita(1997), The Incredibles, Harry Potter, LOTR, Journey to the Center of the Earth, They Live, The Others, Children of Men, The Road, Back to the Future, Quantum Leap, Modern Family, Spirited Away, Heroes.
My music taste is like a garden salad. I can listen and enjoy almost anything. It's mostly based on my mood. But some of my favorites are: Sia, Lana Del Rey, Sade, System of a Down, Beethoven, Rammstein, Me First and the Gimme Gimmes, Green Day, 311, E.M.I.L, RM, Nirvana, A-ha, Nat King Cole, Blink 182, Rancid, Blondie, The Carpenters, BTS, Loreena McKennitt, Ramones, Enya, Julio Iglesias, Stray Kids, Gheorghe Iovu, Hong Jin Young, Bjork, IU, Twice, Frank Sinatra, Hiroshi Yoshimura, Big Bang, Korn, The Beatles, Aphex Twin, Late Night Alumni, Billie Eilish, Die Antwoord, Stromae, Katie Melua.
My celebrity crushes:

Bruce Willis
Robert Downey Jr.
Leonardo DiCaprio
Ville Valo
Kim Taehyung
Johnny Depp
Keanu Reeves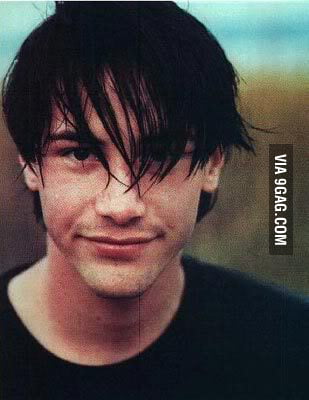 Jeon JungKook
Matthew Gray Gubler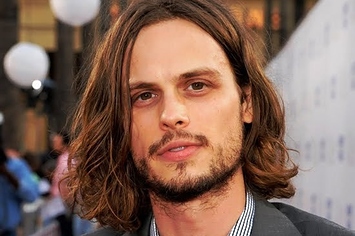 G-Dragon
Park Seo Joon
Professor Severus Snape(character)
Dorian Gray(character)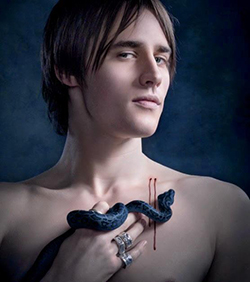 Favorite cuisine: mostly East Asian and Italian.
Favorite quotes:
"If you think we can't change the world, it just means you're not one of those who will."
"People will continue to search for answers to universal and perplexing
problems. But to find meaningful answers, one must first know what
questions to ask."
"War represents the supreme failure of nations to resolve their
differences. From a strictly pragmatic standpoint, it is the most
inefficient waste of lives and resources ever conceived." Jacque Fresco.

"Fighting for peace is like screwing for virginity."
"Think of how stupid the average person is, and realize half of them are stupider than that."
"If it's true that our species is alone in the universe, then I'd have
to say that the universe aimed rather low and settled for very little."
"The reason I talk to myself is that I'm the only one whose answers I accept." George Carlin
"For me, it is far better to grasp the Universe as it really is than to persist in delusion, however satisfying and reassuring."
"Who is more humble? The scientist who looks at the universe with an open mind and accepts whatever the universe has to teach us, or somebody who says everything in this book must be considered the literal truth and never mind the fallibility of all the human beings involved?"
"We are like butterflies who flutter for a day and think it is forever."
"I don't want to believe. I want to know." Carl Sagan
"How thoughtful of God to arrange matters so that, wherever you happen to be born, the local religion always turns out to be the true one."
"I am not an enthusiast for diversity of opinion where facts are concerned."
"If something is true, no amount of wishful thinking will change it." Richard Dawkins