shy & tiny/goth bookworm/vampiric unseelie fae/with her head always in the clouds/fan of all fantasy & sci fi/nerd/I love writing/Sims 2 fan/Slytherin/Sith/Divergent Erudite/District 3/Hades' daughter/Shadowhunter/Team Dean Winchester/multishipper/I've read Twilight and I'm team Volturi/rain & night/witchcraft/ghosts, cryptids & aliens/fashion & music (gothic rock/gothic metal/power metal/atmospheric metal)/white chocolate/green tea/strawberries/Halloween/horror movies/cartoons(Scooby Doo, Gravity Falls and Over The Garden Wall)/anime&manga(Kuroshitsuji, Hellsing, Sailor Moon, Tokyo Mew Mew)/big fan of Edgar Allan Poe, Edward Gorey, Tim Burton & The Addams Family
Your local glitch nightmare.
Jason, Bubba, Erik, Loki and Vincent deserve all what's the best in the world and no, you won't change my mind.
Gotham's Victor Zsasz stole not only my heart but also what's left of my morals.
Yes, I have weak spot for some villains and no, I'm not gonna explain why.
Majoring in Romanian at Uni.
My friends say I'm their little vampire cuz I do actually have fangs and very pale skin.
You can add me to your favorites, debate & fashion fight with me, vent to & message me wheter you feel like it.
I'm here and willing to help, hear you out. I'll always reply, even if not the same hour.
If you want to be friends just message me. I love talking about music, fashion, books, movies and games.
" Let's try to make it right, don't wanna start a fight
And we're so sorry if we give you all a little fright
We're not so scary if you see us in the daylight
You'll be so happy just as long as you survive the night "
" Die, die, we all pass away. Don't wear a frown 'cause it's really okay. You might try and hide, and you might and pray, but we all end up the remains of the day. " - Corpse Bride
"I've spent so long in the darkness, I'd almost forgotten how beautiful the moonlight is." - Corpse Bride
"You're entirely bonkers. But I'll tell you a secret. All the best people are." - Alice In Wonderland
"We Gladly Feast On Those Who Would Subdue Us" - The Addams Family
"I have crossed oceans of time to find you." - Dracula
"Listen to them, the children of the night. What music they make!" - Dracula
"All that we see or seem is but a dream within a dream." - Edgar Allan Poe
"Believe nothing you hear, and only one half that you see." - Edgar Allan Poe
Cosplay look is WIP and it's my Resident Evil Village OC Genevieve Romero.
Casual look is pretty close to how I look irl.
Spooky look is my Hazbin Hotel OC Vivian who I headcannon as a lovechild of Vox and Velvet.
My tumblr - 
https://corvidshadowgrovestrega.tumblr.com/
My main spotify playlist - 
https://open.spotify.com/playlist/5N0yx1dsBvmLte4GUtE76n

My Pinterest - 
https://pl.pinterest.com/strangetown_corvid_strega/_saved/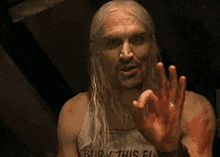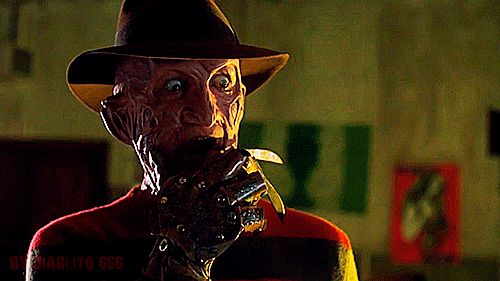 "But our love was stronger by far than the love
Of those who were older than we
Of many far wiser than we
And neither the angels in heaven above,
Nor the demons down under the sea,
Can ever dissever my soul from the soul
Of the beautiful Annabel Lee."
― Edgar Allan Poe,
Annabel Lee